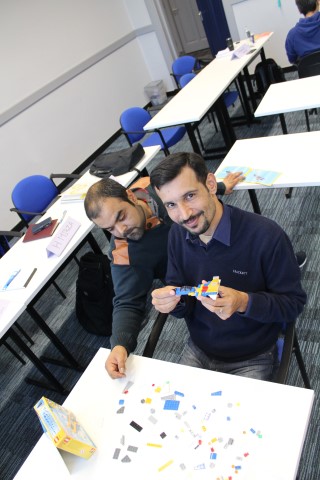 MBA lecturer, Dr Alexander Bauer, has come up with a fun and interesting way to teach business students how to manage operations - by using Lego blocks!
This week, MBA students could be seen in class trying to unpuzzle their rather colourful study material as part of their "Operations Management" module. Working in groups of two, students sit back-to-back - one acting as the engineer giving instructions on putting together a product, while the other works on the actual production side. They are not allowed to face each other.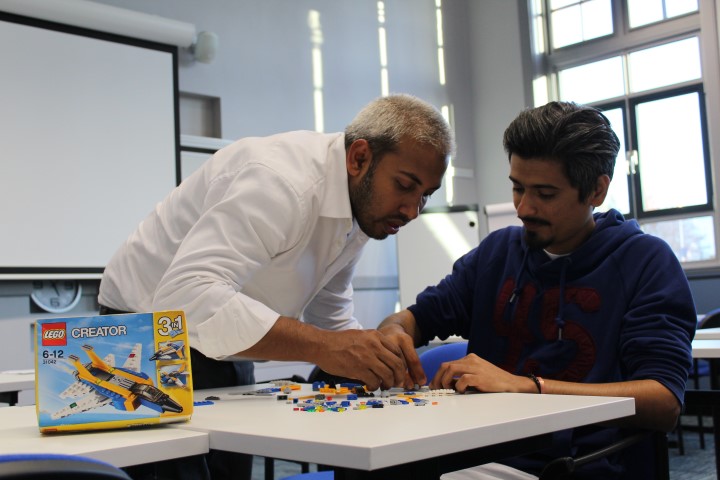 Bauer says he has effectively used Lego blocks in the past to demonstrate the difficulties of managing operations. "I wanted them to experience how difficult it can be to communicate your ideas and make sure there is conformity in quality and in the product."
What is the perfect process to tackle the job? "Well, first you have to communicate what you are doing and what is your target. Then, you have to develop the same language, the same code to understand the process and also take into account the other person's point of view. How he or she understands it."
WUP 11/11/2016
by Anesca Smith