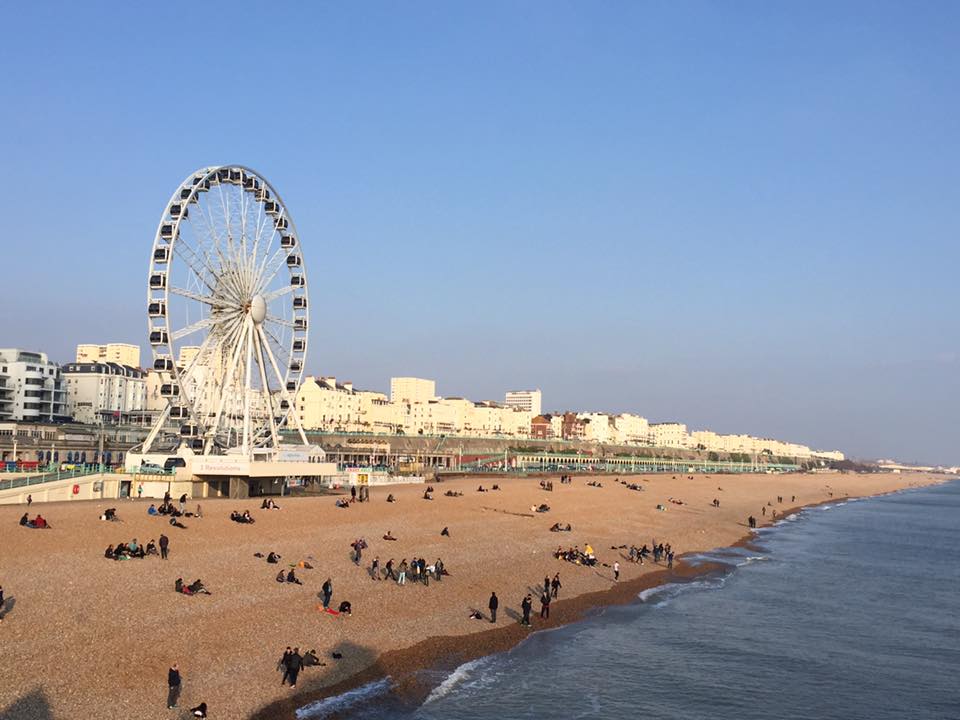 It is one of the highlights on WUAS's calendar: The annual trip its Master of Science students make to the United Kingdom.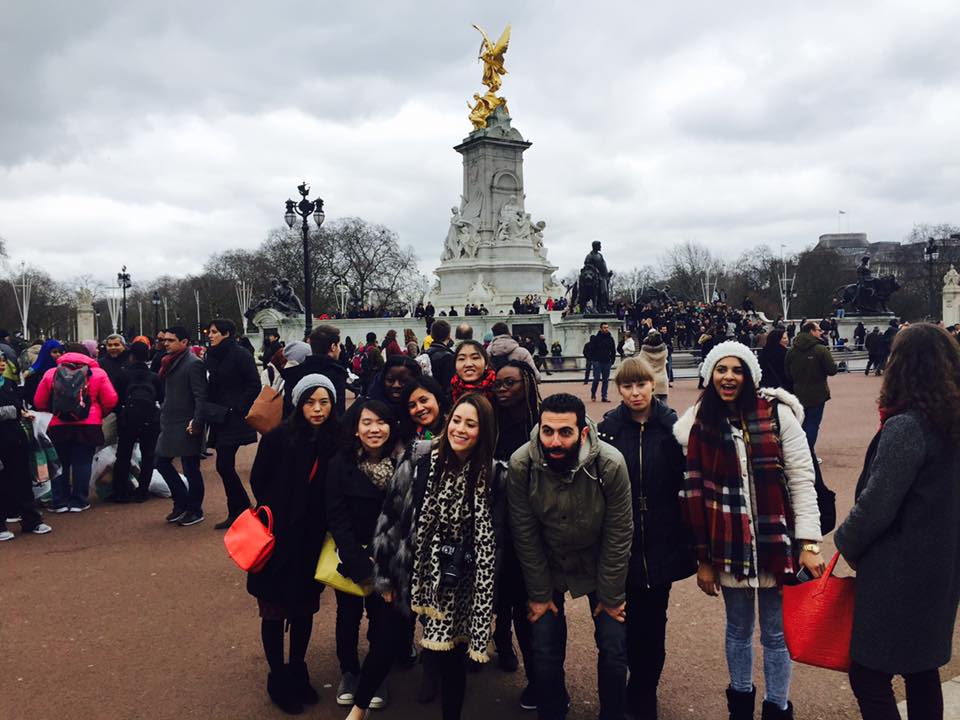 This year 13 students participated in the 4-day trip – excited to see the British capital, London, and to visit the Eastbourne campus of Wittenborg's main education partner, the University of Brighton. They were accompanied by the coordinator of Wittenborg's School of Hospitality and Tourism, Esther Gitonga, and event officer, Myra Qiu, who is an MSc student herself, specializing in International Event Management.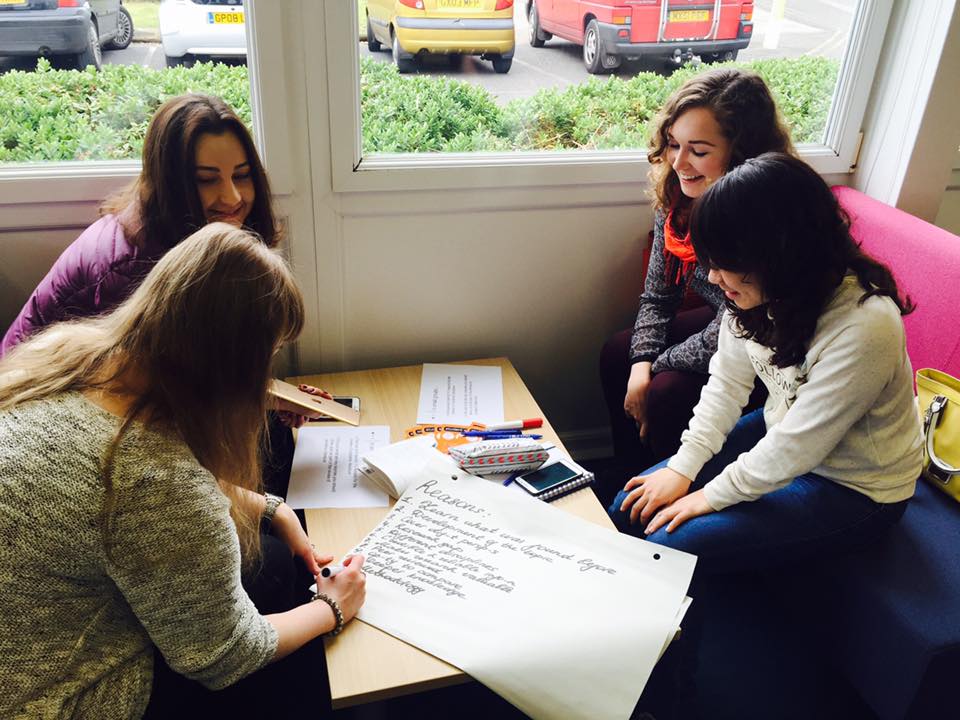 The group arrived early on Thursday at Gatwick Airport, immediately boarding a train for Brighton which is about an hour's ride south of London. After all the traveling they spent the rest of the afternoon exploring the lovely English seaside town.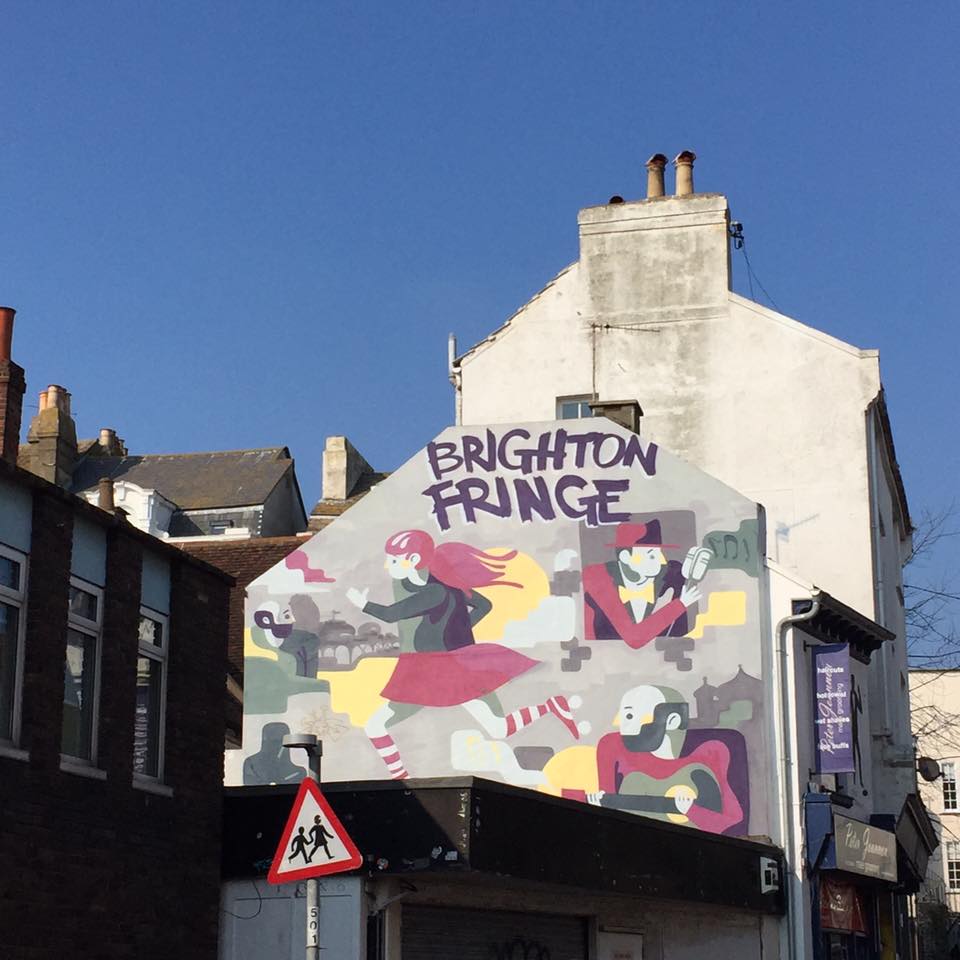 Friday everyone was up early and ready to go to the University of Brighton in Eastbourne where they attended classes, met lecturers and students. In the afternoon to London via Victoria Station were free to explore the London nightlife.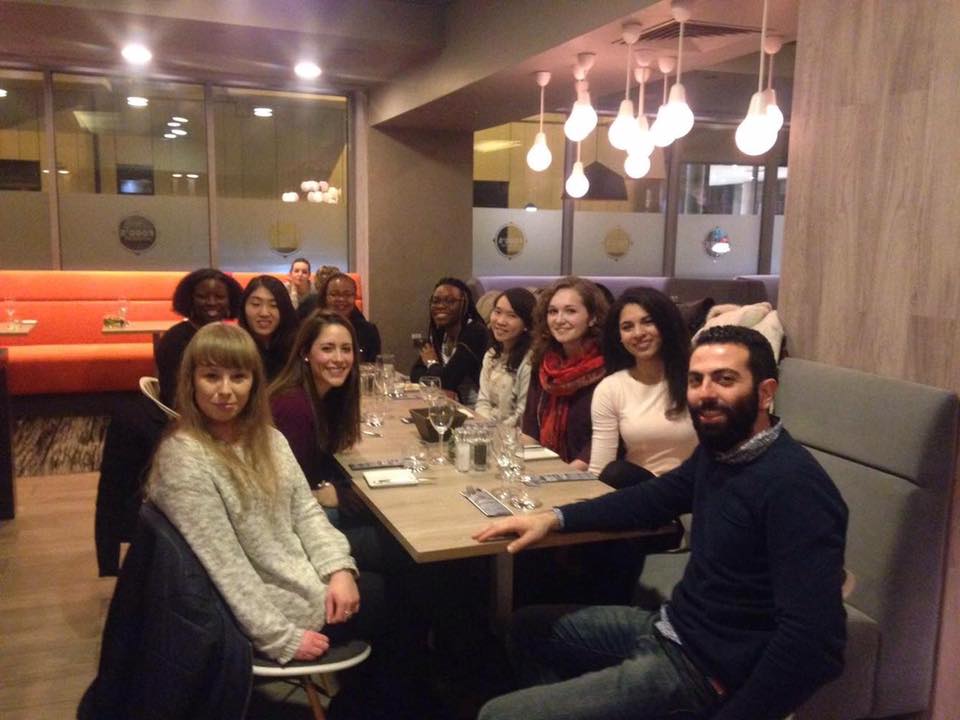 Saturday morning was reserved to take in the great sights that make London one of the top tourist destinations in the world. This included a trip to Buckingham Palace, Westminster to visit the Houses of Parliament and of course gawk at the iconic Big Ben clock tower as well as Westminster Abbey.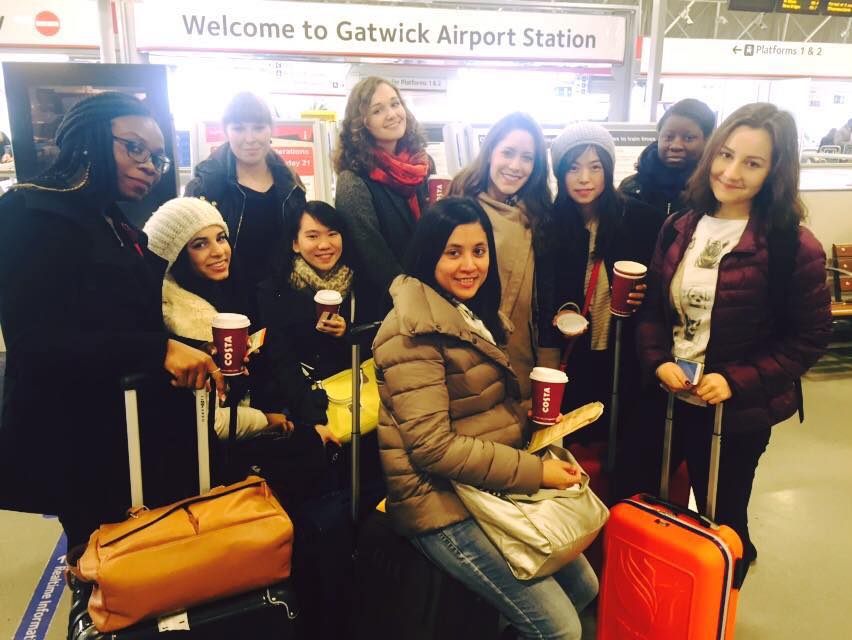 This was followed with a magnificent boat trip on the Thames from Westminster Pier down to the Tower of London, seeing the great London Eye Ferris Wheel in the distance. Of course, no trip to London would be complete without some shopping in Oxford and Regent Street which students were able to do Saturday afternoon.
The trip was rounded off on Sunday morning with some free time before everyone flew back to Holland later that day.
What was students' impression of the UK? There were some special praise for the time spent in Eastbourne. "I truly enjoyed the UK trip. It is a once in a lifetime experience to see the Brighton campus," said Lily Rubio, a Mexican student.
Another, Hannah Potuijt from the Netherlands, said the view of the (sea) shores were magnificent. "It was beautiful to spend the night in Eastbourne."
Many of the students are nearing the end of their Master studies at Wittenborg and thought the trip was a good way to round off their studies. "Whenever we go on a trip with classmates, things are always funnier. It is great that we can study and have fun together. This trip is the perfect ending for our studies," said Min Zhou from China.
Ibukunoluwa Jimo from Nigeria said: "I had an awesome experience in London and also enjoyed walking on the beach. It was a nice way to relax after a great academic year."
"It was a great experience to visit Brighton, London and Eastbourne," said Yanina Lyurova from Russia.