Want to Study in the Netherlands? "Planning is Important!" Advises Dutch Graduate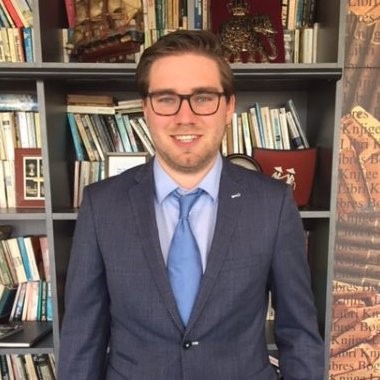 "Apeldoorn is a beautiful and lively city," says Dutch graduate Lennart Dubel about the small, green city in the heart of the Netherlands where WUAS is headquartered.
Lennart earned his bachelor's degree in International Business Administration (Economics & Management) from Wittenborg earlier this year. What are his plans for the future? "I will look for any position to get work experience and after a year or so I will move abroad for a bigger, international job."
According to Lennart he would recommend the Netherlands as a study destination to foreign students but is in favour of the idea that Dutch students seek more international exposure. He did his internship at Buro Philip van den Hurk, a financial advisory group, in Eindhoven.
What advice would he give to current and future students about studying in the Netherlands? "Planning is important as well as effort because it (the work) is not that hard, just much!"
WUP 4/7/2016
by Anesca Smith