The Swiss don't make the grade to study in English in Holland, according to Dutch Universities today!

s00001
Thu, 05/06/2014 - 19:00
The February Start at Wittenborg University - Bachelor, Pre-Master & English Prep all start in February!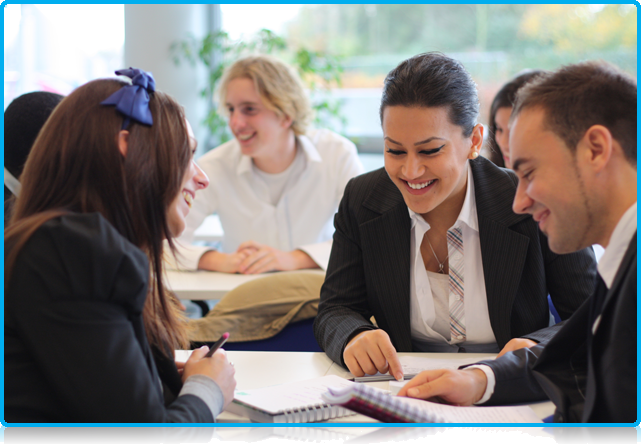 s00001
Thu, 20/12/2012 - 15:46
Study IELTS English Preparation at Wittenborg University of Applied Sciences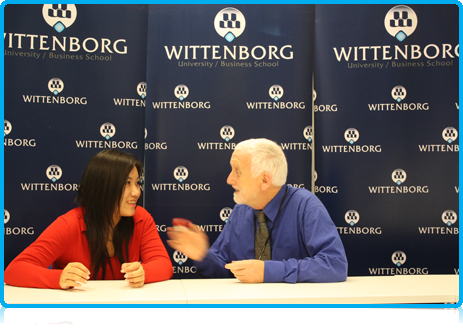 Wittenborg offers an intensive IELTS English preparation programme for entry into its undergraduate and postgraduate programmes. Students with an IELTS level 5 are offered a full one-year IELTS English programme.
s00001
Fri, 14/12/2012 - 15:20