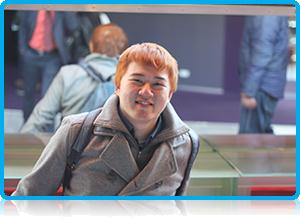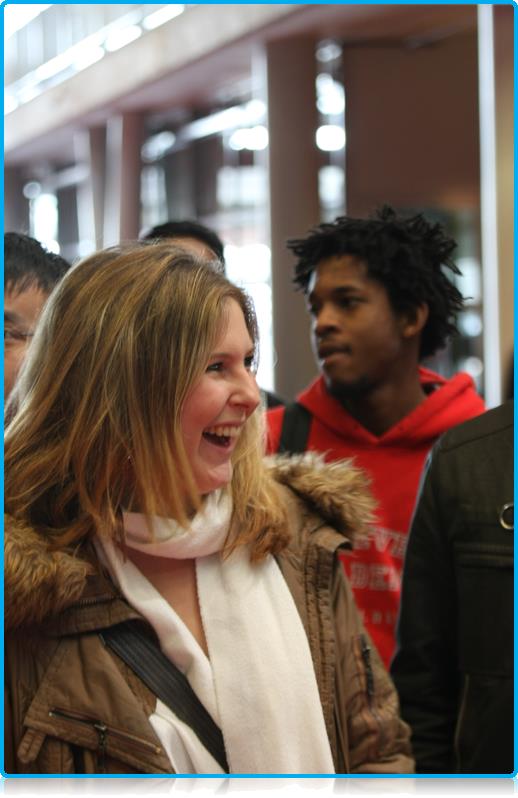 The new visa and residence permit regulations that come into force as part of the Modern Migration Act on 1 June 2013 will make it more easy and financially attractive for international students to study in the Netherlands. The new regulations, that are being implemented almost 2 years later than originally planned will ensure that students no longer have to wait for their residence card once arriving in Holland. The entry visa procedure (MVV) and the residence card procedure will all be started while the student is still in their home country.
A real benefit of the new system will be that students are granted an ID card (Residence Permit) for the whole duration of their studies, which could be up to 5 years, including a preparation / foundation year if necesary. This will mean that students are no longer required to renew their permits, which will save them some considerable cost.
Also, a change of study institute will no longer mean that a student has to immediately apply for a new ID - the original one for study remains valid - again saving students extra cost. For instance, at present students who have studied at one institute and what to come to Wittenborg to do a top-up Final Year, currently have to pay more than 400 euro in a change of purpose fee for a new residence card. Effectively from now, this is no longer the case.
There will also no longer be a change of purpose from Preparation / Foundation Year to degree courses, as the Foundation year is now seen as the first year of degree studies. This again benefits students coming to study on degree programmes with a deficiency in their English language for academic studies.
WUAS will implement a slightly changed admissions procedure for international students (non EU) abroad, to enable a smooth and efficient service to its future students. International students already in the Netherlands, wishing to switch to Wittenborg programmes should contact the admissions office for the latest procedure.
Current students requiring a renewal should contact the Student Registrar, Santosh Aryal who will guide them through the process of applying for a new-style card. It will no longer be possible for individual students to apply for residence card renewal.
WUP 10/4/2013