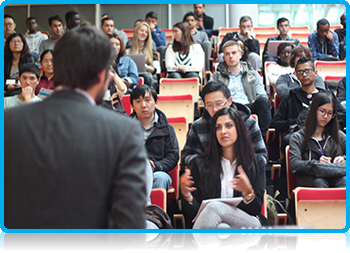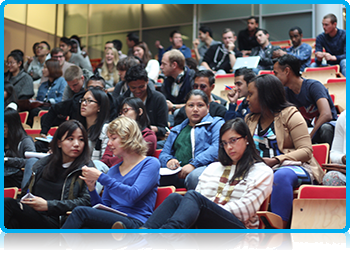 Holland was ranked by many agents as one of the top study destinations in Europe, and with such a high amount of interest, the Wittenborg University table was extremely busy, holding 48 meetings with study abroad agents from more than 20 different countries, including Japan, Colombia, the United Kingdom, Germany and Senegal.
According to representatives from ICEF the number of meetings held by the Wittenborg team exceeded a normal ICEF workshop, which showed the intense interest in Dutch higher education.
Wittenborg's programmes seemed to be of great interest, with special attention being shown to the EuroBA programme in hospitality management, as well as the MBA programme specialised in innovation and entrepreneurship.
The ICEF Higher Education workshop is held once a year, however ICEF is active in education agent workshops in all regions around the world. Wittenborg University earlier attended the ICEF workshop in Moscow and after the success in Prague is intending to attend more in 2015.
WUP 20/9/14