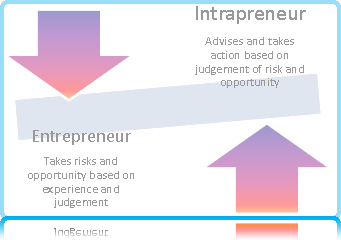 Entrepreneurs are people who take great risks - often with limited finance - to start their own companies. They might be motivated by passion or simply by seeing an opportunity in the market. WUAS's Bachelor in Entrepreneurship (BBA Entrepreneurial Business Administration) helps young budding business students combine University study with their ambition to start new ventures.
Examples of well-known entrepreneurs include the late Steve Jobs who helped to make Apple one of the hottest companies in the world as well as Mark Zuckerberg who started Facebook more than 10 years ago.
But in case you get the wrong idea, successful entrepreneurs are not only to be found in Silicon Valley's IT-industry. An entrepreneur may own a restaurant, be an artist, an entertainer or a property developer. What distinguishes an entrepreneur from the rest is the courage and desire to strike out on their own instead of working for someone else. Entrepreneurs can also be innovative members of your organization!
Entrepreneurship in Africa! - Whilst in most economies male entrepreneurs outnumber th female entrepreneurs, this is not true of sub-Saharan Africa, the Global Entrepreneurship Monitor (GEM) has consistently found in its annual reports.
GEM is of the opinion that high-growth entrepreneurship is a key contributor to new employment in an economy and national competitiveness depends on innovative and cross-border entrepreneurial ventures.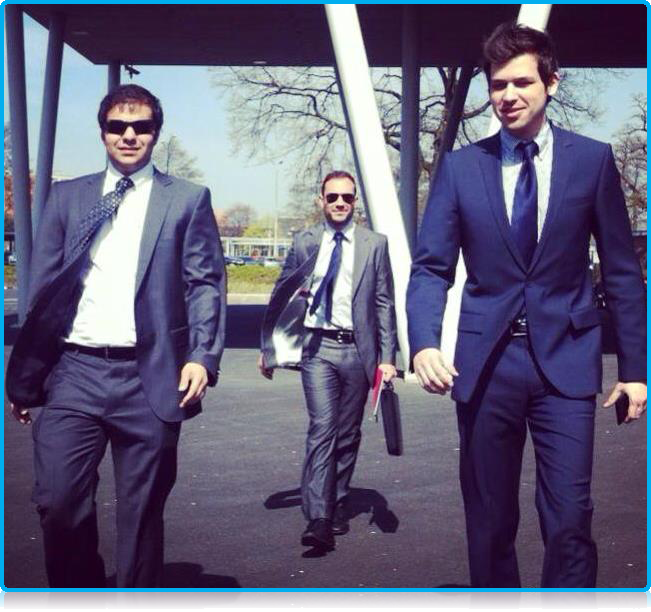 Although the Netherlands is a front-runner when it comes to equity crowd funding from unaccredited investors, where this form of funding has been legal for more than three years, experts predict this trend will grow even more in the future.
Equity crowd-funding is when a company raises capital by selling small pieces of equity to a large number of investors.
This differs from donation-based crowd funding – made popular by sites like Kickstarter, Crowdhoster, Selfstarter and Indiegogo - whereby a company collects small donations from a large number of people and, in exchange, gives each donor some sort of non-monetary reward. The latest platforms, such as Upstart and Pave, don't even require a solid idea or business plan.
Source: www.entrepreneur.com
http://www.wittenborg.eu/iba-bachelor-entrepreneurship-sme-management.htm
WUP6/2/2014
by Anesca Smith
©WUAS Press