Students to develop a marketing and sales plan for a new book, entitled A Scotch Odyssey - The Distilleries of the Highlands and Islands by Vespa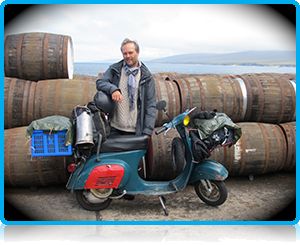 Students to develop a marketing and sales plan for a new book, entitled "A Scotch Odyssey - The Distilleries of the Highlands and Islands by Vespa" WUAS 1st and 2nd year undergraduate business students have been asked to help develop a marketing and sales plan for a new book, entitled "A Scotch Odyssey - The Distilleries of the Highlands and Islands by Vespa" as part of their Block 1 Project Week.
All first and second year Bachelor students are required to complete 12 Project Weeks before they enter their Final year of studies and these projects are always instigated by an external party, either a profit or not-for profit, sometimes government organization. In this case the project has been launched by the publishing company associated with the institute, WUAS Press.
The book describes writer Ben Birdsall's journey around the highlands and islands of Scotland, where he visited many of the well-known whiskey distilleries and wrote about them, the whiskey, and the people he met on his journey. It also includes Ben's drawings and paintings of the distilleries and surrounding landscapes, that often include the rivers alongside which the distilleries are situated.
The book is being created and published by WUAS Press and will be marketed, distributed and sold by Ben Birdsall and WUAS Press.
About the author: Ben Birdsall is a British artist and writer with Irish roots and connections to Italy and Switzerland. Ben, born 1967, grew up in Cross Hills, West Yorkshire, England. He was educated at Sedbergh School and Durham University. After graduating, following a vocation to paint, he moved to Italy where he worked and taught English at a local school. His play 'Staggart Lane' was performed at the Edinburgh Festival Fringe in 1987 and in 1995 his novel 'Blue Charm' was published by Blackstaff Press, Belfast, being shortlisted for the Authors' Club. of Great Britain Best First Novel Award. In 2005 his short screenplay 'Galatea' was filmed in Italy by Australian artist, Jamie Boyd.
In 2007, his 'Tuscany by Vespa' was published by Arteventbook Pisa, in 2010 'Vespa Valdera Tour' by the same publisher, and 'Umbria by Vespa' in 2012. Ben has exhibited paintings in Italy, Ireland, England and Switzerland, where he lives now with his wife and daughter.
In the past Ben has written a number of books based on the areas of Italy that he was living in, namely Tuscany and Umbria. The books were based on his travels by Vespa (an Italian scooter bike) along the rivers of those provinces and the paintings he made, and the people he met, as well as the traditional food he cooked. The books were published in Italian and English and were generally sold locally in Italy.
2011 Ben and Wittenborg agreed on a project that would use the same concept, however focus on a more commercial sector: Whiskey. The plan was for Ben to travel clockwise around the highlands and islands of Scotland on his Italian Vespa, visiting as main of the important distilleries as possible, and creating a book that would describe the route he took, the characteristics and histories of the distilleries he visited. It would also include relevant industry information when possible; describe the manufacturing and tasting of the whiskeys he encountered; describe the events he encountered and the people he met on his way and last, but not least, showcase his artwork, in the form of oil paintings created along the way.
The book looks at more than 40 distilleries that Ben visited along the way, and includes famous brands such as Glenlivet, Glenfiddich, Macallen, Ardbeg, Bowmore, Lagavulin, Laphroaig, Talisker, Edradour, Oban, Glenmorangie, and many more!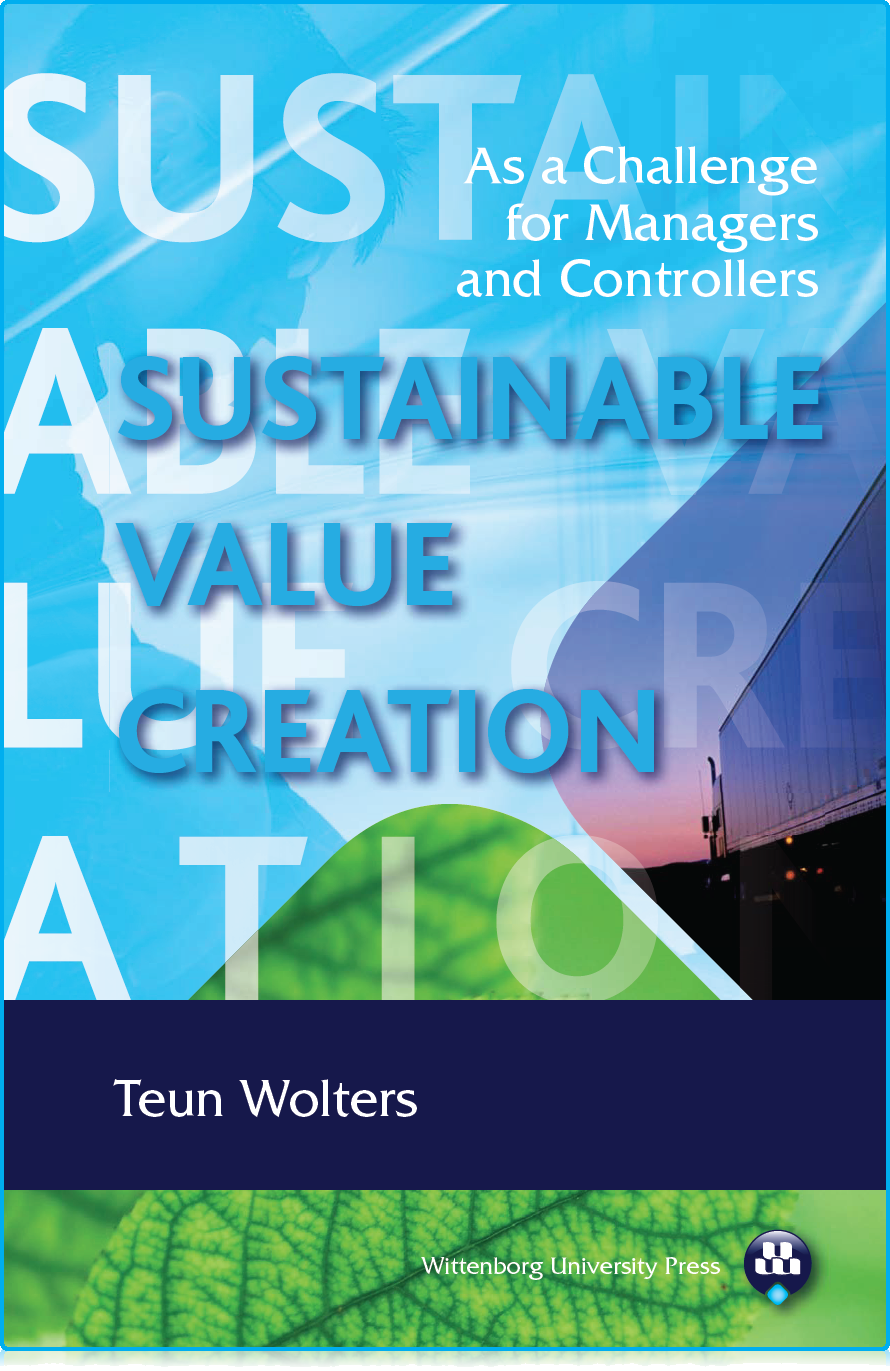 Ben travelled to Scotland in the summer of 2012, and Wittenborg had his Vespa transported from Switzerland to Glasgow, ready for him to start his journey, which was to last a little over three weeks..
After his trip, Ben spent 8 months writing the book, and cataloging his own photos whilst also contacting the owners of distilleries for more pictures. The book's manuscript has now been completed after some vigorous peer-review processes and language checking / editing. All the photos have been indexed, drawings and paintings are complete, a foreword has been written by writer Reg Gadney (http://www.faber.co.uk/tutors/reg-gadney/), allowing all the materials to have now been given to Wittenborg's designer, who will design and assemble the book, ready for printing in the coming months.
Ben commented "now the time has come to seriously think about the market, marketing, and sales of the book: it will be interesting so see what Wittenborg's students come up with!
Examples of Ben Birdsall's paintings can be seen at http://art.birdsalls.org
"A Scotch Odyssey - The Distilleries of the Highlands and Islands by Vespa" will be the second book published by WUAS Press this year, following the launch of "Sustainable Value Creation; as a Challennge for Managers and Controllers" by WUAS Professor Dr Teun Wolters available on Amazon at http://www.amazon.co.uk/Sustainable-value-creation-challenge-controllers/dp/9081699695
(WUP 19/9/2013)