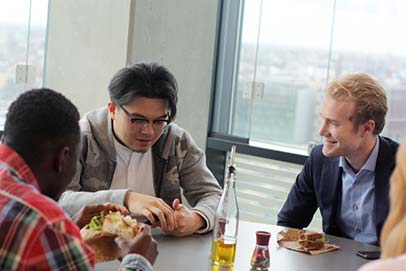 The number of international students who stay in the Netherlands after graduation is double that which Dutch authorities have always believed, a study by the Central Bureau for Statistics (CBS) has shown.
Five years after graduating in 2008-09, more than 38% of the 7 350 international students still found themselves in the Netherlands. Previously it was thought to be only 19%. Even more encouraging, almost a third (27%) have found jobs and are actively contributing to the Dutch economy.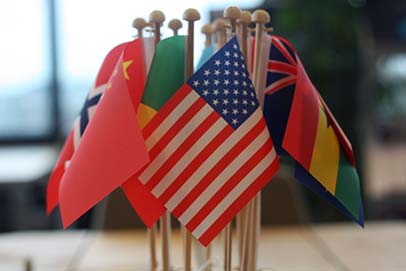 The analysis by the CBS was done on instruction by EP-Nuffic, the Dutch agency for Internationalisation in Higher Education, as part of its "Make it in the Netherlands" programme which sees the government trying to draw top international talent to the country. Henceforth, an annual stay and work rate analysis will be done of all international students.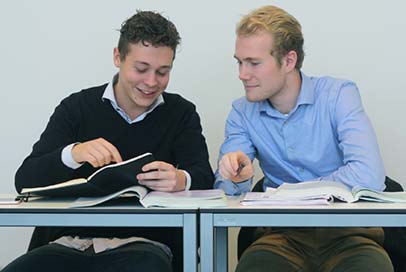 Equal pay for internationals and Dutch
Happily, the CBS has also found that after 5 years, international graduates on average earn just about as much as Dutch graduates. Their pay rate over 5 years rose from €16 per hour to €22 per hour.
The study further shows that about 30% of international graduates leave the country almost immediately upon receiving their degree. Two years later, another 20% has left until 5 years later 38% are still in the Netherlands. Nonetheless, those who do decide to leave are still seen as a "formidable group of ambassadors" for Dutch education and society, the study concludes. "Ambitious international students also contribute to the peer-learning effect in increasingly international classrooms."
The analysis also makes a differentiation between international students from the EER (European Economic Region) who pay the same study fees as Dutch students and those from outside the EU who pay significantly higher institutional fees. The stay rate from students within the EER was 32% while it was 45% from those with non-EU passports.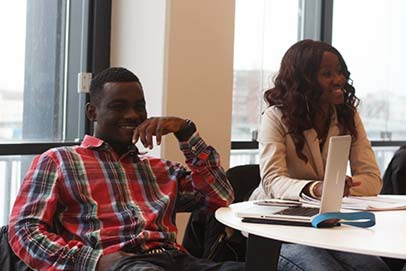 High stay rate for non-EU students
"We noticed that students from the EER are far less likely to stay than those from outside the EU. This can probably be explained by existing immigration laws which give EER-citizens the freedom to move and work anywhere they want within the region while non-EU graduates are far more restricted. Repatriating costs are also much higher for the latter."
Finally, graduates from universities of applied science (HBO) – like WUAS – are more likely to stay on in the Netherlands (40%) than those from research universities (37%). This is ascribed to the fact that the average study period in HBO (undergraduate) are generally almost double that of international students at research universities (post-graduate) which leads to a stronger bond with Dutch society and language among HBO students. It is also believed that internship opportunities probably have a positive effect on job possibilities for international students at universities of applied science.
WUP 3/12/2015
by Anesca Smith
©WUAS Press