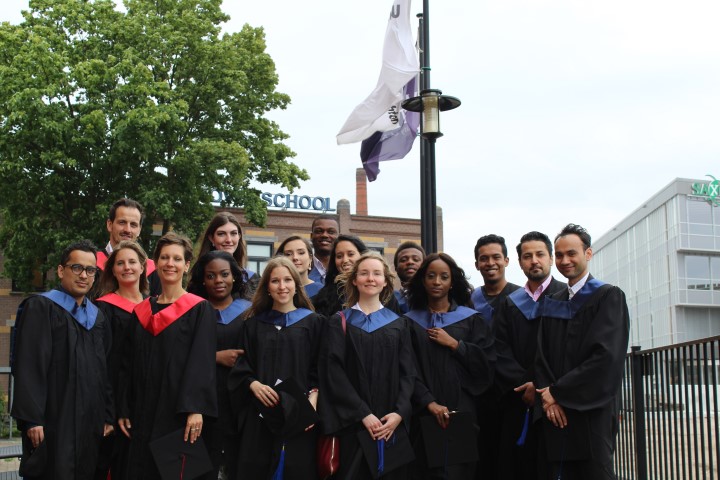 In contrast to the political turmoil throughout the world, and it's possible effect on higher education, 2016 proved to be an excellent year for Wittenborg, with many exciting developments and a steady growth in new students and new teaching staff.
In the UK, a surprising vote for Brexit threw up many questions regarding the UK degree programmes and student - teacher mobility, and the answers have been saved for another day! Another surprising victory saw Trump take the win in the US presidential election, and the effects this might have on international higher education are yet to be seen. The Netherlands will surly remain a hot favourite for a growing study abroad destination.
Highlights of the year at Wittenborg included the validation of a double degree in business for the Amsterdam location and a Master in Sport Business Management, to be started in September 2017. Both these events coincided with a growth in students following the entrepreneurship IBA / EBA pathway in Amsterdam and a partnership with the Full Force Sports academy in Apeldoorn that will provide accommodation combined with sports facilities for Wittenborg students, as well as stimulating partnership for the sports business degree programmes.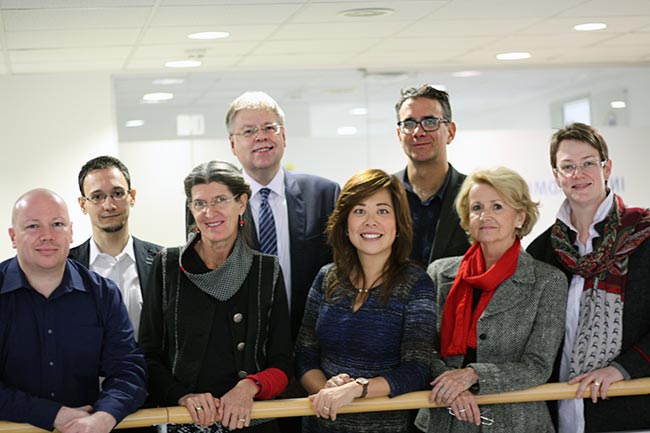 Expanding its international reach, Wittenborg announced the opening of an Austrian 'Vienna Location' - joining forces with a business school there, Europa-Wirtschaftsschulen (EWS), to offer its IBA and MBA programmes from 2017 at the EWS location. The Vienna Campus will allow students to 'exchange' within the same institute in programmes such as the so-called 'EuroBA' (International Hospitality Management - double bachelors degree with the University of Brighton) and some business administration (IBA) pathways .
Amongst other research projects, Wittenborg was pleased to announce participation in a new project, 'The Robotics Experience Centre Testing Ground Project (RECAP)', a funded research project in which Wittenborg participates with the University of Twente.
On the student accommodation front Wittenborg invested in new apartments close to the institute for students to share, and at the last moment of the year secured an agreement to create a student campus building to house around 34 students in the centre of Apeldoorn. The so-called temporary 'Spacebox' accommodation, will now be removed in early 2017, after 5 years of good service.
In September 2016, in a letter to parliament, the Dutch minister of education, Jet Bussemaker, singled out WUAS as a good example of an institute with an unequivocal international character.
The above is a small snapshot of the events of 2016 - for a complete overview, see our news archive pages - http://www.wittenborg.eu/wittenborg-university-press-overview-news-and-views-wittenborg-university-apeldoorn-netherlands.htm
So, what's in store for 2017? Well much will be revealed on January 13th when the board presents its 2017 Agenda, but a sneak preview of Wittenborg's 35th anniversary year looks like there will be an announcement on the date and place of a spectacular Wittenborg 35th birthday Gala as well as a new degree programme in Education. More to follow …
WUP 3/1/2017
by James & WUP