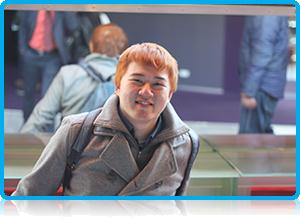 Almost two years later than planned, the Modern Migration Policy Act will be implemented, which brings with it benefits for students and more stringent control measures for higher education institutes. The new Act brings a more easy, simplified Visa and Residence Permit Application process, merging the two into one single application. Also, an international student will now be issued with a residence permit that is valid for a much longer period than 1 year, which saves them, from having to renew it every year, which in turn makes study in the Netherlands cheaper for them.
Most significantly however, Dutch Higher Education Institutes (Universities in Holland and Dutch Universities of Applied Science) will now have to start monitoring their international student's study progress. Institutes are now asked to check to see if international students have achieved at least 50% of their study credits in 1 year - which means a minimum of 30 EC's per year. If a student has a good reason for not achieving 30 EC credits in one year, such as sickness or family problems, then a one-time exception will be made! In all other cases, the University is obliged to report the student to the IND who can withdraw the international student's residence permit.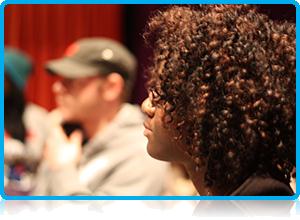 According to the Dutch Immigration Department "A major advantage of this act is that the application procedure in order to be allowed entry into the Netherlands (the regular provisional residence permit) and the application procedure for being allowed to stay in the Netherlands for a longer period of time (the residence permit) are combined into a single procedure. As a result, migrants or their sponsor only need to submit a single application.
With the introduction of the Modern Migration Policy Act, regular residence permits such as permits for work, study and family reunification can be granted for a longer period of time, so that migrants or their sponsors will have to renew these less frequently. With the introduction of the Modern Migration Policy Act, it is also possible to change employers or educational institutions more easily without a new permit being required for this."
Although the new Modern Migration Policy Act is aimed at reducing waiting time and making the process simpler, Secretary of State for Justice, Fred Teeven has warned that because the implementation of the Act is reliant on a new computer system (Indego), there maybe some teething problems at the start.
Wittenborg's Student Registrar, and the Student Front Desk will start informing students of the new procedure in the coming months, and the Admissions Office will ensure that all applicants are correctly informed of the procedures to be followed by international students for application to the University from abroad.
WUP 25/3/2013