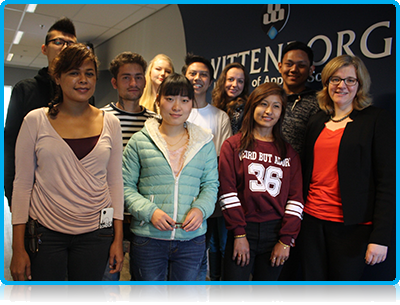 WUAS has added a Norwegian as well as a Palestinian student to its huge array of international students.
The students are part of 25 new-comers who will commence their studies at Wittenborg on Monday when Block 5 kicks off. New students attended Introduction Day on Wednesday – 7 of them will start with the Foundation Phase and 13 with their Bachelor Studies. There are also 3 students who will do a Pre-Master and 2 who will start with Wittenborg's new MBA programme.
Currently the university boasts about 400 students, representing more than 60 different nationalities. Besides Norway and Palestine, the new students come respectively from Indonesia, China, the Ukraine, India, Nepal, Nigeria, Cameroon, Kazakhstan, Vietnam, the Republic of the Congo and Bangladesh.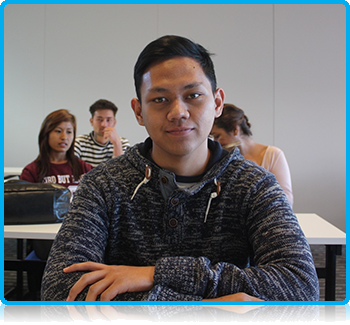 New student Adrian Basundara from Indonesia, says one of the reasons he chose to study in the Netherlands is because of the historical links between Indonesia and the Netherlands. He will start with the Foundation Phase and move on to do an IBA in Logistics and International Trade. "In Indonesia we are very impressed with the way the Dutch runs its harbors. I like the programmes offered by Wittenborg in my chosen field."
Hanne Garnvik, Wittenborg's first Norwegian student, says people are taken aback when they hear she chose to study abroad. "Norway has very good universities and they are free! However, I wanted to study in an international environment – which Wittenborg offers - and the culture in the Netherlands are very similar to that in Norway." She will do an IBA in Entrepreneurship & SME Management.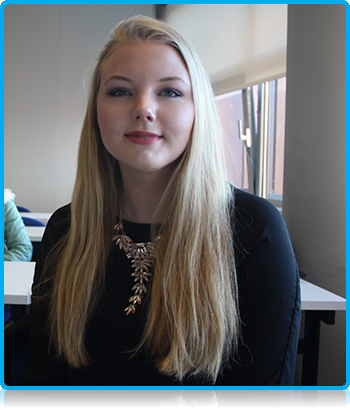 Iryna Bernatska, from the Ukraine, will do the Foundation Phase and then a Master of Science degree though she has not decided on the specialization. "I like the Netherlands a lot – people are friendly and the environment is comfortable. I also have relatives here."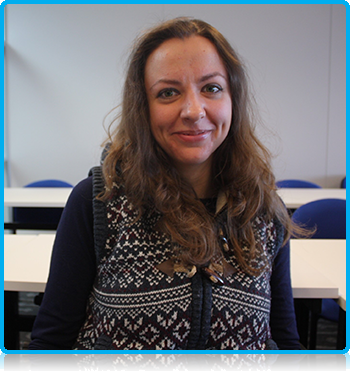 The new students were welcomed by Wittenborg's Front Desk and Facility Officer, Eva van Herel, who gave them a tour of the Wittenborg premises and introduced them to the Education and Examination Guide. The Head of Wittenborg's Business School, Abdul Rauf, then gave a presentation on the university's educational structure.
WUP 5/2/2015
©WUAS Press
by Anesca Smith