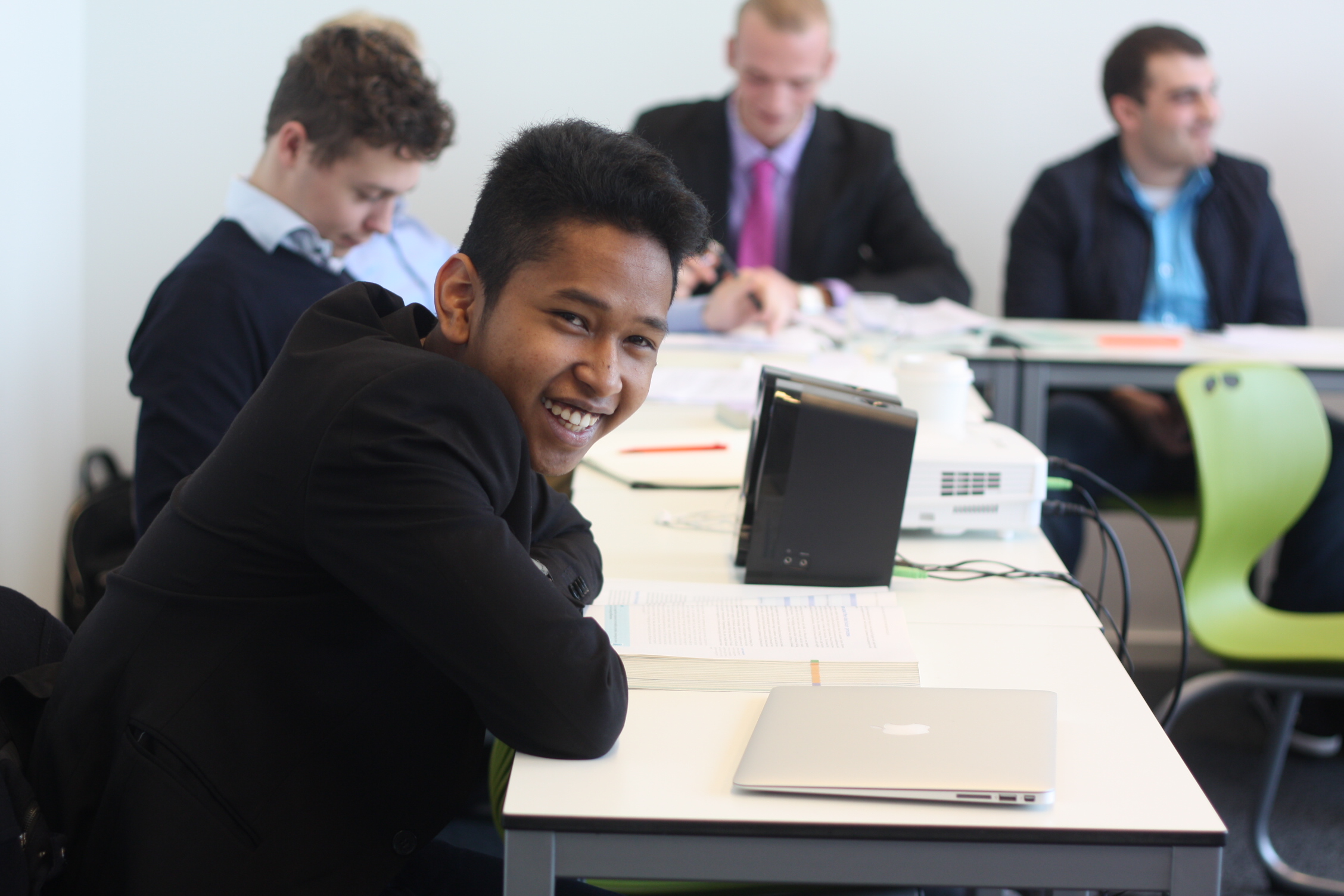 International graduates are not crowding out local jobseekers on the Dutch labour market, research unit Blaauwberg has found. In fact, it warns that without international talent, the Dutch economy will suffer a serious loss in wealth.
Researchers wrote a progress report on the "Make it in the Netherlands" programme which was launched in 2013 with the goal of binding top international graduates to the country's job market.
"It is not a question of having to divide the cake among more people, but rather about the fact that internationals enlarge the cake. Without internationals the resourcing and expansion of existing companies and the growth of start-ups are seriously impeded or even impossible," the research which was made public last month has found.
Who employs internationals?
According to Blaauwberg there are two types of companies explicitly looking for international talent:
Big, international companies focused on export, multilingual and often requiring technical skills – companies like Philips, DSM, Shell and Siemens. "Many internationals only realize after their arrival that these big names only make up a small percentage of the Dutch economy."

Start-ups and young, fast growing companies – often found in the creative sector who are not only interested in the multiculturalism of internationals but also their performance-driven attitude and flexibility.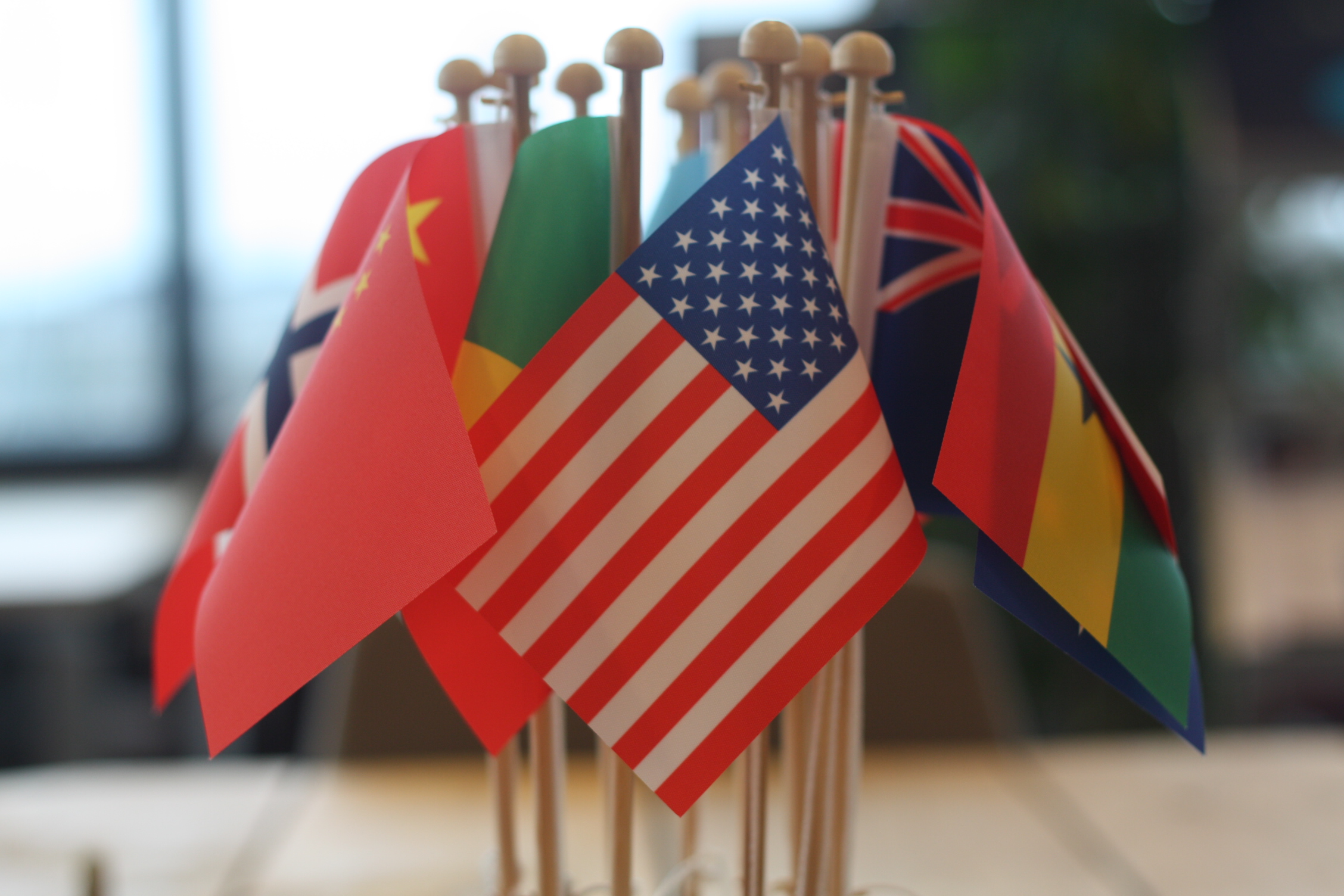 According to Blaauwberg the question is whether internationals feel welcome in the Netherlands and whether SMEs are adequately encouraged to employ them. "Parliamentary debates indicate that the majority of politicians support internationalization of the higher education sector and the labour market. However, conditions around the obtaining of a work permit for non-EU workers signal a red light which limits free access to the job market."
Currently an employer can only take on someone from outside the EER if he or she can prove that the vacancy could not be filled by anyone within the EER. In addition, the employer has to pay a once-off fee of about €5000 to the IND if they want to employ an international from outside the EU. "This sum is often too high a price to pay for start-ups in the creative sector who wish to employ an international candidate."
Burden of proof should be on state, not companies
Blaauwberg proposes a revision of the working permit system for internationals. It argues that the burden of proof should be on the UWV (Uitvoeringsinstituut Werknemersverzekeringen) as to finding a good alternative for the vacancy within the EER. "The rule should then be that the employer applies for a work permit and it be approved within 3 weeks, unless the UWV can come up with a suitable candidate from within the EER."
WUP 10/5/2016
by Anesca Smith