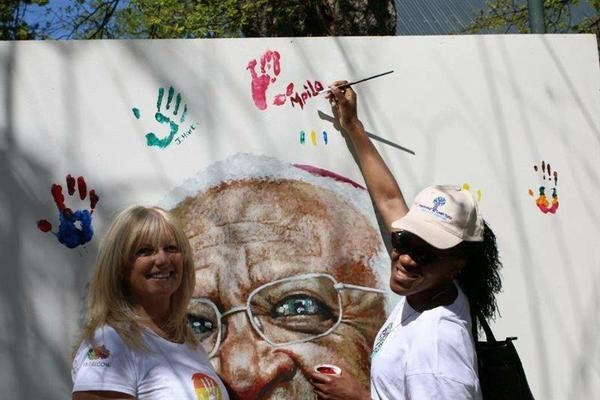 Invitation to join the 'Survivors Walk of Hope' - a walk in Vondel Park, Amsterdam, Sunday 26th June 2016.
Wittenborg's Examination Board member Tanya Dimitrova has helped launch an initiative in Amsterdam, that originated in South Africa and will no doubt touch the hearts of all staff, students and friends and relations of Wittenborg. The Survivors walk of Hope is organised with the charity Out of Africa Children's Foundation which Tanya visited earlier this year, and WUP reported about her meeting with Archbishop Desmond Tutu in April of this year, Meeting Nobel Prize Winner Desmond Tutu
Work Placement or Graduation Assignment in South Africa?
South African organiser, Kim Highfield, also assists students to arrange their work placement or graduation assignment in South Africa - the walk on Sunday 26th June is an 'open invitation' for WUAS students to greet and meet Kim and discuss their possibilities!
Invitation
Out of Africa Children's Foundation International invites you to its first Survivors Walk of Hope in the Netherlands! Numerous cancer survivors will be present to show that there is HOPE for being cancer-free and encourage those who are still walking the long path of recovery. The event has the goal to encourage patients who suffer from cancer and their families not to give up or lose hope.
The Survivor's Walk of Hope is an initiative of Out of Africa Children's foundation in South Africa to raise awareness and give HOPE to all the people who are cancer survivors throughout the world and in particular to support the organisation Out of Africa in raising awareness about children who suffer from cancer in South Africa.
As a cancer survivor himself, Archbishop Desmond Tutu has become the patron of the organization and endorses the "Survivors Walk of Hope" as he himself knows how challenging it is to fight the cancer battle. Desmond Tutu wants us to introduce the foundation in the Netherlands and increase the circle of friends in this country.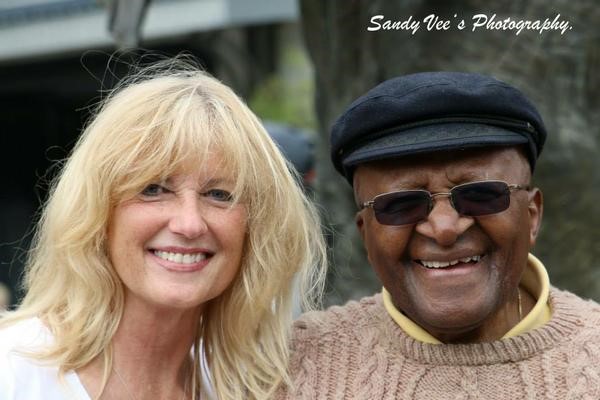 We warmly invite everyone to join the walk and movement of HOPE for surviving cancer. Cancer Survivors present at the walk can make their own mark on a huge canvas alongside that of Archbishop Desmond Tutu!
Please, spread the word to all cancer survivors, friends and family and let's join them in their walk of HOPE!
Who: everyone is invited who wants to support this movement
When: June 26
Where: Vondelpark 4 Amsterdam
Start: 2 pm – 5 pm
Directions: Tram 1 from Centraal Station (around 25 min travel time) – see details here: https://goo.gl/maps/1JurbMzKeYr
We will walk together approximately 5 kilometers in the park. Take comfortable shoes and your smiles!
Join us and WALK for HOPE!
Out of Africa Children's Foundation​​​​​​​​​​​​​​
For questions or more information contact:
Tanya Dimitrova (tattid@gmail.com)
Uta Schmidt (utaschmidt7@gmail.com)
Kim Highfield (big5@outofafricacf.org)
website www.outofafricacf.org join our Facebook page here
--
WUP 21/6/2016
by 'James Wittenborg' & Tanya Dimitrova