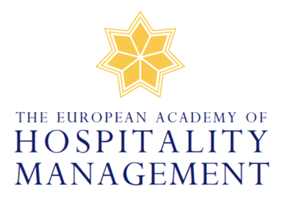 All members of the European Academy of Hospitality Management (EAHM) were present at the discussions about the EuroBA which lasted 2 days, and took place at the ANGELL Academy campus.
Issues that were discussed included progression procedures and equalization of marking procedures, as well as student numbers, which are set to significantly increase in 2014, as ANGELL Academy and BHMS (Luzern, Switzerland) also begin recruitment into the programme.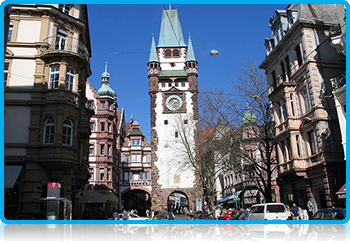 The French institute, Ecole de Savignac and ANGELL Academy have both been validated to offer the Final Year, alongside the University of Brighton, whilst BHMS, Centro Superior de Hosteleria de Galicia (Spain) and Wittenborg University currently offer year 1 (level 4) and year 2 (level 5) of the European Bachelor International hospitality Management (EuroBA).
Dual Degree - Students who study 80 credits in either year 1 or year 2 at Wittenborg University are also entitled to submit their final project dissertation to the Examination Board at Wittenborg, in order to gain a Wittenborg degree, the Bachelor International Business Administration in
Hospitality Management.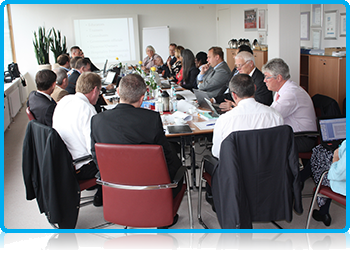 The EuroBA meetings took place as ANGELL academy was preparing to host the annual EuroCHRIE conference and welcome guests from the hospitality education industry from around the world.
WUP 16/10/13
by Wittenborg Team
©Wittenborg University Press
Links:
http://www.eurochrie2013-freiburg.de/cms/
ABOUT EuroCHRIE
The European Council on Hotel, Restaurant & Institutional Education is the official federation for Europe, the Mediterranean Basin and Africa of International CHRIE, the leading international organisation that supports education and training for the world's largest industry.
EuroCHRIE represents 169 International CHRIE members. The European Federation brings together educators from hospitality & tourism management schools and universities into a global network in close co-operation with industry representatives. Under the CHRIE umbrella, both education and industry combine their efforts to shape the future of hospitality & tourism.
EuroCHRIE offers an ideal platform to share information through conferences, publicationsand individual networking. The organisation's strength is based on its sheer force of sharing and exchanging ideas, visions, experiences, educational material, research and technological know-how.