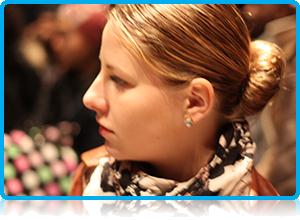 Entry into the Master in Event Management at WUAS generally requires a Bachelor Degree in a field from the Economics Degree domain, such as a Bachelor of Business Administration. if you study in Holland, there are two different types of University Bachelor degree - a 240 EC Credit degree from. Dutch University of Applied Sciences, or a 180 EC Credit Bachelor Degree from a Research University. Both types of Bachelor Degree in the Netherlands qualify for direct entry to the MSc International Event Management degree programmes.
Only students who do not have a Bachelor degree / or 5 years of work experience in the Events industry are required to do a Pre-Master of 6 months, stating in February prior to the start of the Master in Event Management.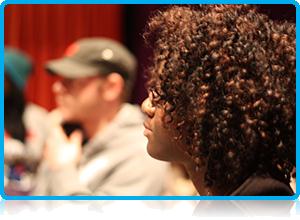 If you have studied your Bachelor Degree in English in the Netherlands, at a recognized Dutch University, then you are not required to produce a cent IELTS or TOEFL certificate, however you will be interviewed. If you come from an English speaking country, the same applies. All other applicants need to show an equivalent of IELTS 6.5 level.
The Master in Event Management degree takes 1 full year if you study full time, 2 Years part time. Lectures are given by WUAS and University of Brighton Professors 3 days a week during lesson weeks from September through to mid March. From April onwards, students work with their individual Tutors on their research and dissertations.
The costs of the Master in Event Management in the Netherlands are 12,600 euro for the complete Programme. There is no difference for Dutch or International students in fee levels for the Master of Event Management. Non-EU students however, must also consider the cost of accommodation and living expenses.
Graduates of WUAS (present and past) are entitled to a Scholarship of 3000 euro, which means the fee for the Master in Event Management is only 9,600 Euro for Wittenborg Graduates. If you are a WUAS Graduate and would like to study a Master at Wittenborg, please contact the Student Registrar, Santosh Aryal, for more details.
Interested? If you are in the Netherlands, or close by, then we would be pleased to make an appointment with you, for you to come to our Campus for a discussion with a Tutor. You are also welcome to follow a day of lessons to experience life as a student at Wittenborg. If you are abroad, why not make an appointment for a telephone chat with a tutor regarding the Programme? Contact us at admission@wittenborg.eu
WUP 14/4/2013