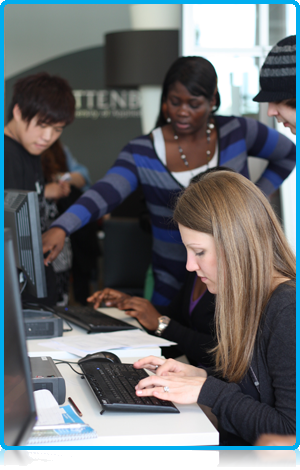 WUP 24/4/2013 - Education Update - Universities in the Netherlands to raise tuition fees for their "top programme"! The Socialist Party of the Netherlands has called for a stop to a difference between high quality programmes for which students have to pay and the mass-education programmes for which "normal students" are foxed to study. The comments were made by socialist Dutch politician Jasper van Dijk, on the even of a debate in parliament about an Act of Parliament that will allow state funded Universities to charge 5 times the normal fees for their excellent studies!
(around 8000 euro). According to Dijk "This will lead to American style higher education in the Netherlands, with excellent education for those who can afford it and normal education for the rest!"
The current Minister of Education, Jet Bussemaker (Labour), has tabled the motion for this aspect of the Act, as part of her move to make Higher Education more affordable for the state, by liberalising University College fees.
link
http://www.trouw.nl/tr/nl/4492/Nederland/article/detail/3429436/2013/04/21/SP-wil-geen-tweedeling-op-universiteiten.dhtml