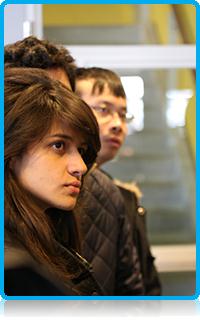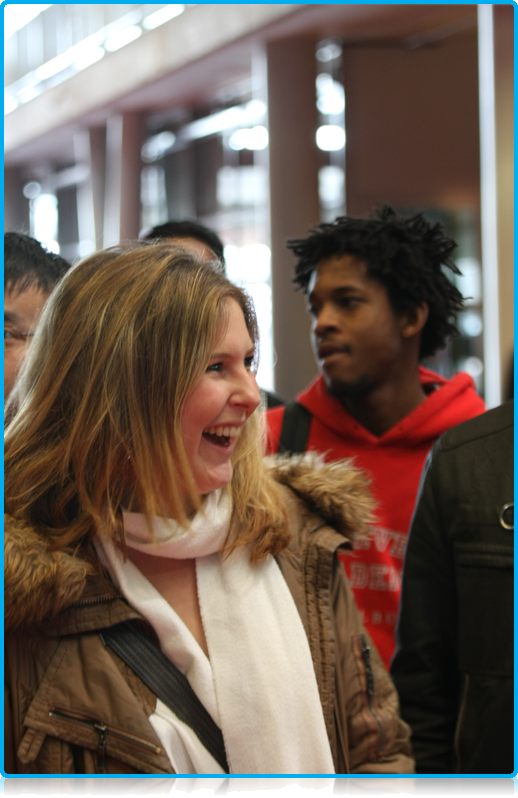 Universities of Applied Sciences offer Bachelor and Master degree programmes that reflect a direct link to the professional field and have a firm element of job-oriented development in their curriculum.
WUAS's education concept is based on the principle that a student should be highly employable after graduation, or indeed able to employ themselves – especially through understanding the basic principles of operation and management within the industry field that they have studied for. The education concept is also geared to enabling graduates to be employable both at home and abroad.
For instance, Wittenborg's Dutch students should be able to find suitable employment or start their own companies in the Netherlands, but also have the entrepreneurial spirit to do so abroad.
On the other hand, international students who have studied in Holland, should be able to find employment in international companies in the Netherlands or anywhere around the world, or start their own company here for instance.
International students must also be enabled to return home and work in their own economies, driving these further.
Graduate employability – at home and abroad -, in a diverse and international setting, where English is the key language, is therefore an important focus of WUAS's programmes and its teachers.
Wittenborg's education combines a practical look at the relevant industry with an academic grounding in the concepts of business, management, economics and sociology, and students can expect to carry out practical projects, instigated by companies and organisations, and complete a period of work placement, whilst also learning the theories that should be applied. Wittenborg students can also expect to write academic papers and carry out applicable research, both at Bachelor and Master level.
The speed of Study: Wittenborg offers study opportunities to students from nay backgrounds, and believes that the pace of study and the study load must be managed by its students and its education requires maturity, drive independence and hard-work.
In all its programmes, modules and teaching, Wittenborg encourages the development and understanding of an international & multicultural outlook, best practice in management, diversity, sustainability and entrepreneurship.
Taken from the page http://www.wittenborg.eu/education-concept-wittenborg-university-of-applied-sciences.htm
WUP 19/6/2013