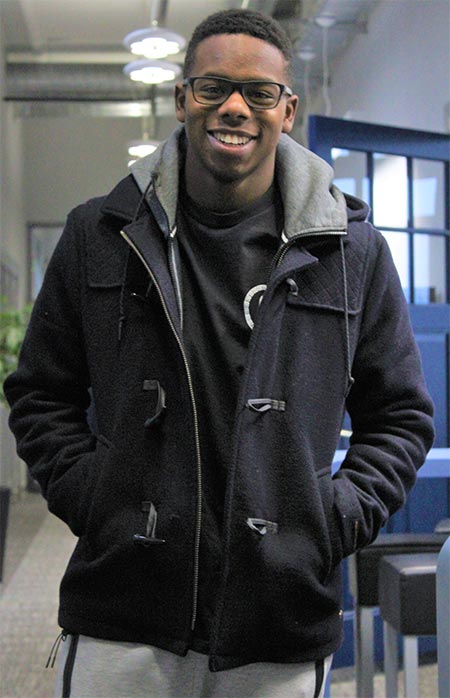 The Dutch are not only famous for their cheese and millions of bicycles, but also for their legendary skills on the football field – just think of Johan Cruyff, one of the greatest footballers in history!
And football is exactly what lured Australian student, Mauro Davila, to the Netherlands. The 18-year-old is doing an IBA in Information Management at WUAS, while at the same time playing for Dutch football club AFC-Amsterdam.
"I came over in August last year for try-outs at Dutch clubs and was selected for AFC's second division." He joined Wittenborg in December and said he chose the university because it is international, offers English-taught programmes and has several entry dates.
He trains three times a week and plays centre back position. "I played football back home in Sydney and have been playing since I was 6-years old." His favourite football team is Manchester United, and the player he admires the most is German defender Jerome Boateng.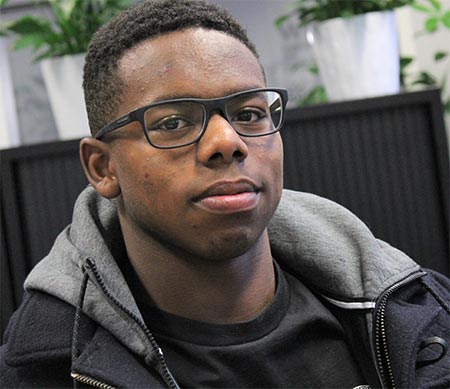 According to Mauro, he found adapting to life in Holland quite easy, but misses friends and family. "And the good weather!"
He has not settled on what career he envisions, but deems a good education and obtaining an academic degree as important as football.

WUP 5/1/2017
by Anesca Smith
©WUAS Press