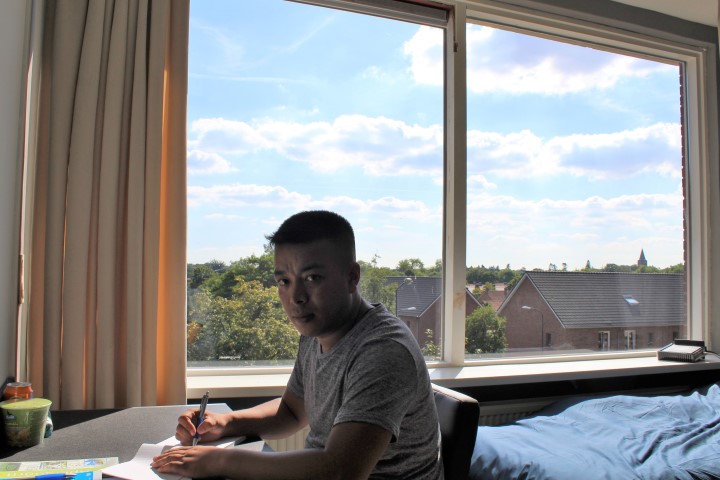 The housing contract is between Wittenborg and the student, and is not dependant upon a particular address. Wittenborg has the right to relocate students during their period of stay in Wittenborg accommodation, if the need arises, due to changes in housing requirements or availability.
All housing is subject to the housing rules and regulations, see PDF file below, and provided to students via email after Arrival Notification Form is received. Students are required to keep in contact with the Administration Office and Housing Department of Wittenborg during the visa pick-up period.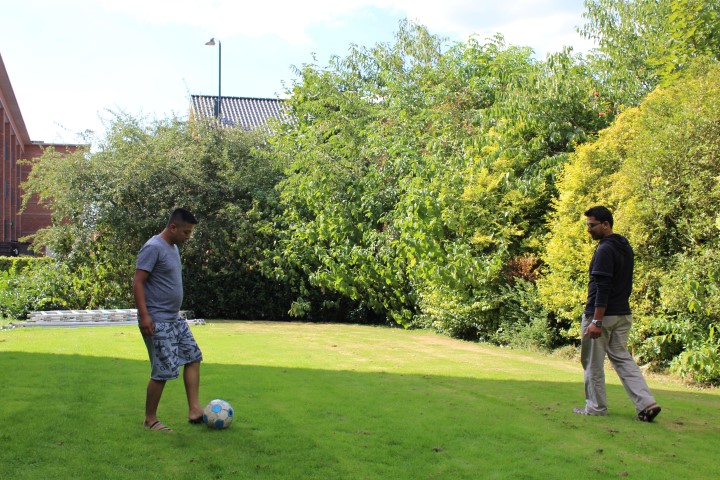 There is an acute housing shortage in the Netherlands, which means that it is not always easy for students from abroad to arrange housing for themselves before entering the country to study. Students are obliged to stay in the first student house (arranged for by the school) for 5 months and are then free to find housing themselves afterwards.
Students will be guaranteed a room 2 weeks prior to the course starting dates if the visa approval from immigration services is on time. If a student wants to remain in the current accommodation after the first five months, the student needs to contact Wittenborg's Housing Department, (WSAD). Students can stay up to 12 months in the accommodation provided by Wittenborg. After the first 12 months students are required to find their own accommodation in the region of Apeldoorn.
Download: WSAD_Rules_Regulations_2019-02.pdf