Nuffic's new webapp called Pathfinder – a 'study in holland' web application for international students!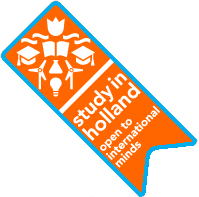 This new WebApp will provide information about visa for the Netherlands, insurance, residence permits for the Netherlands, and working in the Netherlands for International Students! This new web application is aimed at Universities in the Netherlands and student organisations.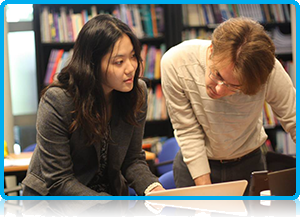 According to the Dutch Nuffic director, Freddy Weima "This web application is an excellent example of how Nuffic can bundle, structure and offer the latest information to international students about the so-called
'studyinholland' campaign. It provides international students wanting to come and study in the Netherlands, with a single place from which to find information about the things they need to arrange in order to study at a higher education institute in the Netherlands'. He adds, 'the open Dutch economy is largely dependent on the intake of international talent, and will need to secure this influx for the future, in order to remain a forerunner of the knowledge-based economies.
80.000 International students in the Netherlands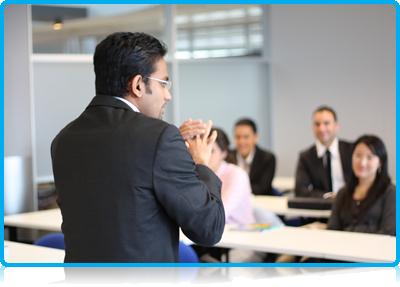 Every year, around 80.000 international students study in the Netherlands, and many of these are regularly looking for official information regarding their entry to the Netherlands. The Pathfinder Application will provide information from the Immigration and Naturalisation Service (IND), the Dutch Tax Office, the Social Security and Welfare Office (UWV), the Student funding Body DUO, as well as the national organisations for health and family.
Nuffic hopes that Universities will place the App on their home pages to promote the information it contains.
WUP 12/3/2014
Reference: Nuffic, https://www.nuffic.nl/nieuws/ep-nuffic-news/pathfinder-vernieuwd-en-uitgebreid/?searchterm=pathfinder