You are here
Home
› Welcome to Wittenborg
Welcome to Wittenborg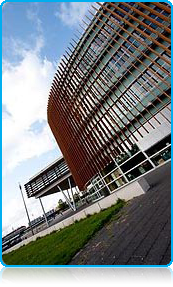 Wittenborg University - a multi-cultural and diverse management and business studies institute based in Apeldoorn, the Netherlands

!
With a clearly defined mission and philosophy, Wittenborg University offers excellent education in business studies to students from the Netherlands, Europe, and around the world, ranging from school leavers to people with professional experience and previous study qualifications.
Wittenborg University of Applied Sciences is an international management and business institute providing Bachelor and Master Degree programmes to students from diverse backgrounds, cultures and ethnicity, and as a multinational organisation, with around 300 students and staff representing more than 60 countries, Wittenborg is truly one of the most International Management Schools in the Netherlands.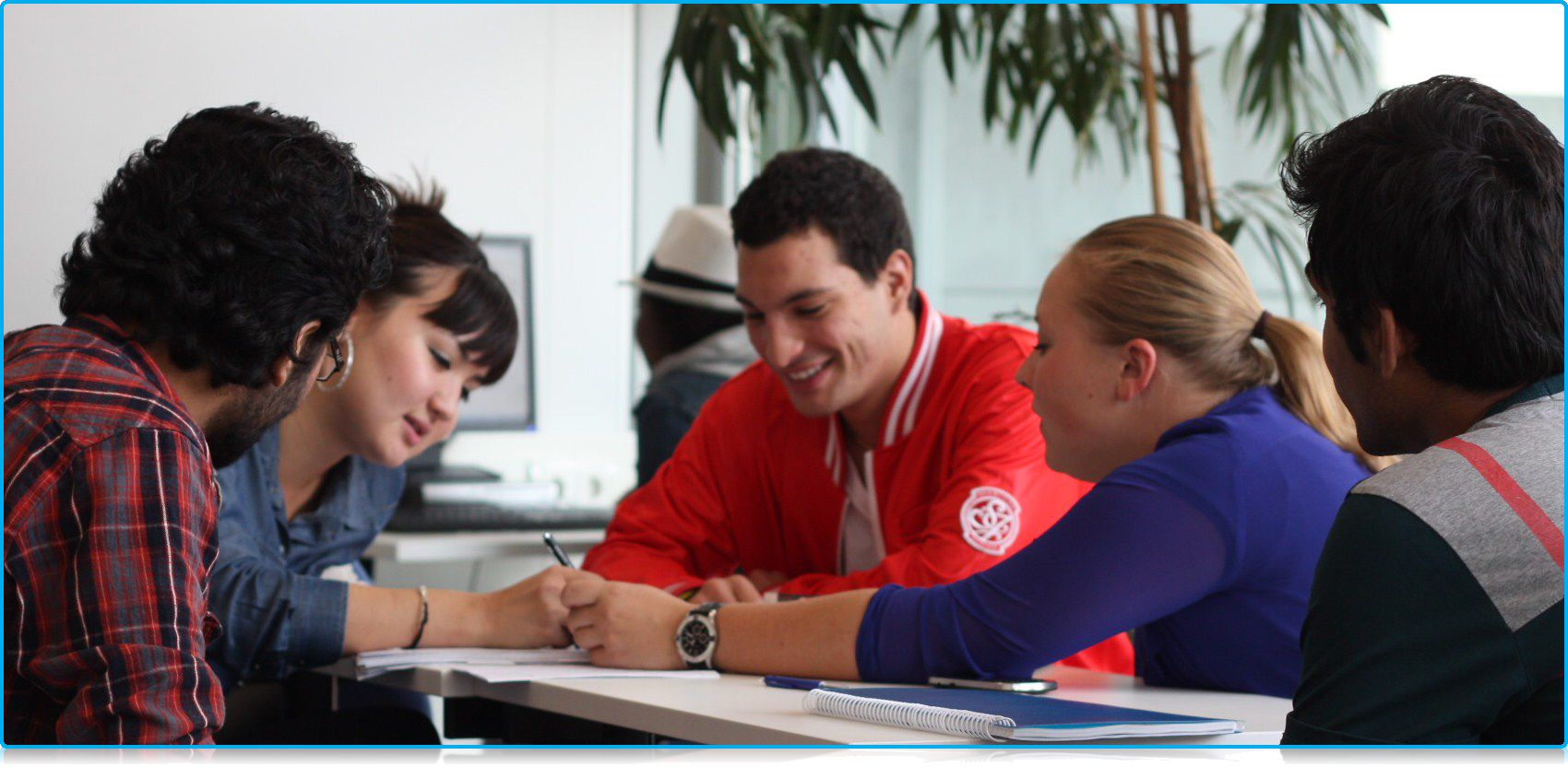 The business programmes are all offered completely in English. In fact, English is the only language spoken at Wittenborg!
Programmes include fields such as Entrepreneurship and Marketing & Communication, as well as Hospitality Management, Finance, and Economics. The IBA specialisations also include Real Estate Management, Information Management and Logistics & International Trade. Furthermore, Wittenborg offers business-to-business training packages to companies across Europe, the Middle-East, and Far East in English and German, together with a local language trainer.
Bachelor: The unique, business-like curriculum is offered in 3 phases, over 3 years in blocks of six weeks, by a team of international professionals - from over 10 countries - in management, business, entrepreneurship and social sciences. Because of the fact that our lecturers have one foot in the business world, our students are prepared for their future careers in an effective and fruitful manner.
Master: The Master of Science programmes are offered jointly with the UK University of Brighton and fully taught in Apeldoorn by professors from both Brighton and Wittenborg Universities. Students can complete the fulltime programme in 1 or 2 years and study the MSc degrees part-time in up to 6 years. Currently Wittenborg offers MSc degree programmes in the fields of Hospitality, Tourism and International Event Management.
Foundation & Pre-Master: Wittenborg offers foundation programmes and IELTS courses to both its Bachelor and Master students as well as students from other institutes.
Wittenborg University operates from a closely knit international team of professional people dedicated to excellence in business and entrepreneurship. Contact us now for more information on the 6 enrollment and graduation dates per year, specializations, finishing your Bachelor and Master studies in 4 years, and more, or browse the Intranet (Wittenborg Online) to get a better feel of the way this unique Business School works!
Application Forms & Direct Applications to Wittenborg University:
http://www.wittenborg.eu/apply-study-wittenborg-university.htm
Note: If you would prefer to start your application through email, please send your documents to: Vivi Wu at the Admissions Office, through email: admission@wittenborg.eu
You can also send us your documents
by post to this address:
The Student Registrar,
Wittenborg University of Applied Sciences
Laan van de Mensenrechten 500
7331 VZ, Apeldoorn, the Netherlands

Need information about Scholarships?
Please look here: http://www.wittenborg.eu/funds.htm