You are here
Home
›
Our Programmes
› The Bachelor of International Business Administration Programme
The Bachelor of International Business Administration Programme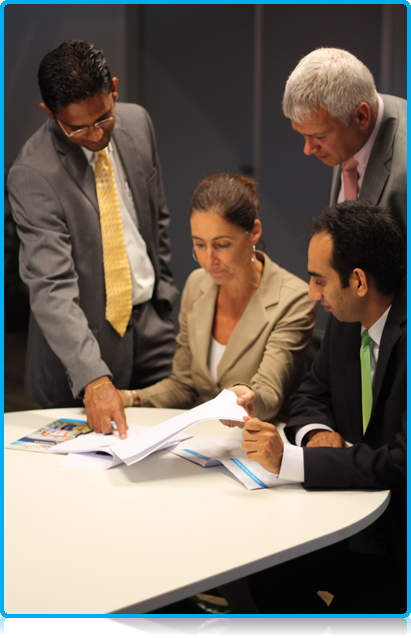 Wittenborg University offers a unique concept in its Undergraduate Programmes - a broad Bachelor of Business Administration Degree Programme that allows students to choose from a range of professional specialisations, from year 2 in which to graduate.
Business Administration is a field of work that is not limited to any particular profession, and Wittenborg has therefore carefully selected 8 specific professional fields (Specialisations) in which business administrators work, as minors within this BBA degree programme. This allows students to gain an International Business Administration Bachelor Degree whilst specialising in a particular professional field, or even two!
The Bachelor programme of International Business Administration is based on a broad and solid foundation of business subjects, from which students can orientate themselves on their chosen Specialisation (Minor) as part of their 2nd phase and Graduation Phase. These Specialisations within the Bachelor Degree programme International Business Administration are offered as part of specific business administration areas
International Business Administration (IBA)
Entrepreneurial Business Administration (EBA)
Financial Business Administration (FBA)
Hospitality Business Administration (HBA)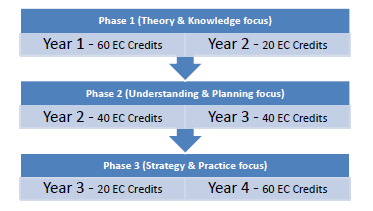 For a full overview of each specialisation please see the Specialisation / Minor course description. The courses all follow the three phase system, allowing students more stability, as well as a unique flexible learning environment.
All graduating students are awarded a fully accredited and worldwide recognised Bachelor of International Business Administration Degree (BBA).
---