Programmes offered at Wittenborg University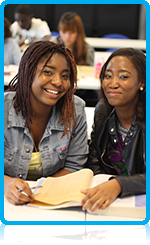 Wittenborg University of Applied Science offers European accredited Bachelor and Master programmes.
Wittenborg offers double degrees and Master of Science programmes with the University of Brighton;
Bachelor students can obtain a degree in three years that includes a degree related work internship and a research project;
The Bachelor of International Administration programmes (IBA) offer a broad first year in business commerce with students choosing from 10 specialisations in their 2nd year;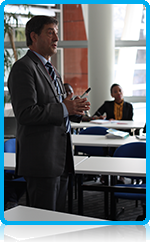 Credit transfer and final year top up degrees are available in the IBA programme;
The Master of Business Administration (MBA) is primary aimed at students with a non-business administration Bachelor degree, who have had at least 2 years of experience working in companies and organisations in a role that manages people or processes, or both;
Wittenborg University's Master programmes provide international companies with graduates who have both international business and management skills, with foreign language and cross-cultural competencies.
Wittenborg's programmes provide a truly international and multicultural learning environment which makes its graduates very attractive to potential employers worldwide.