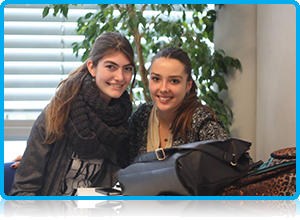 You can ask for a latest information guide by email to info@wittenborg.eu.
This information guide has been specially written for students arriving to study at the Wittenborg University of Applied Sciences, Apeldoorn, the Netherlands.
It includes information about Apeldoorn, the Wittenborg building, and student affairs. Furthermore, it provides details of telephone numbers and addresses of important institutions, shops, and cafes.
Students should use this information resource when first coming to Apeldoorn, and later as a handy piece of literature to be used when and if needed!