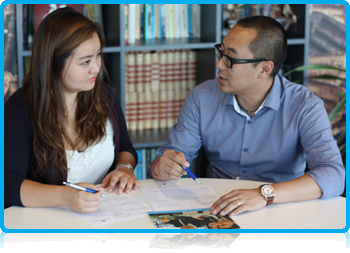 Wittenborg University is pleased to be able to offer the OTS Scholarship Fund to students from the following countries: China, Indonesia, Mexico, Russia, Brazil, Korea, Vietnam and Thailand. The Scholarships are offered together in partnership with the Nuffic Neso Offices and Embassies in those countries.

The OTS Scholarship Fund to Chinese Students is offered through the Debbie Kuang Memorial Scholarship Fund
For Information on OTS China please see www.wittenborg.eu/ots-china.htm
---
The OTS Scholarship Fund to Indonesian Students is
offered in partnership with the City of Apeldoorn to commemorate the special relationship between Apeldoorn and Indonesia.
For Information on OTS Indonesia please see www.wittenborg.eu/ots-indonesia.htm