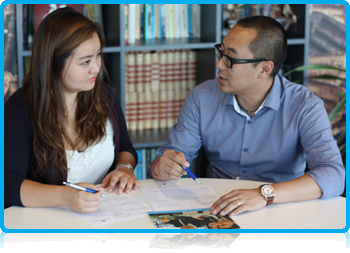 Wittenborg University of Applied Sciences is pleased to be able to offer the Orange Tulip Scholarship to students from the following countries:
These scholarships are offered in partnership with the Nuffic Neso Offices and Embassies in those countries.
Currently the Orange Tulip Scholarships are no longer offered in Mexico, China, Russia, Vietnam, Thailand, South Africa due to the closing of the NESO offices.
Special consideration: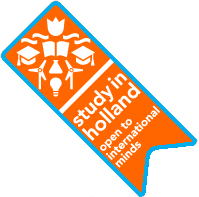 The OTS Scholarship Fund to Indonesian Students is offered in partnership with the City of Apeldoorn to commemorate the special relationship between Apeldoorn and Indonesia. For more information on OTS Indonesia, please see www.wittenborg.eu/ots-indonesia.htm .
Please take in