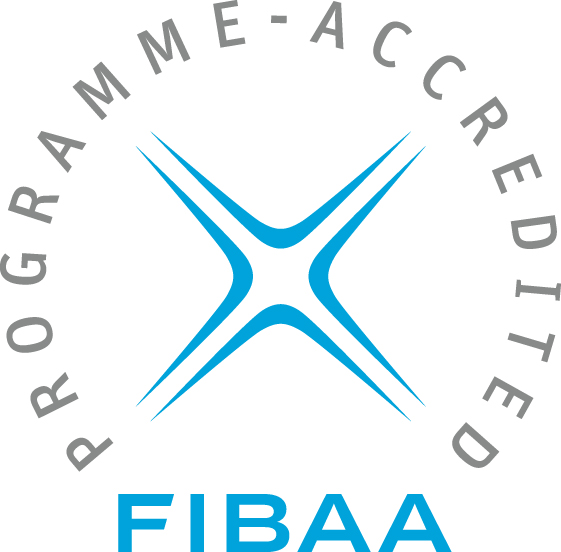 Choose your Bachelor from a range of pathways covering Economics and Finance to Entrepreneurship, Marketing and Communication to Hospitality, Logistics to Information Management.
"Broad international business administration programmes that allow students from around the world to experience a bachelor degree that opens doors to business."
We offer 8 different IBA degree programmes within its Bachelor International Business Administration (IBA) programme, leading to a BBA Degree, accredited by the Netherlands government (NVAO) and recognised throughout the world. The programme is also accredited by the German, Austrian and Swiss Foundation for International Business Administration Accrediation (FIBAA). All programmes are taught in English, to classes of mixed international students from more than 50 different countries.
Business Administrators are the key to all companies and organizations, and you will find a business administrator at the heart of any successful enterprise, keeping the business processes well oiled and running smoothly, whilst looking around for new opportunities and solutions.
Whether you want to work in the international financing industry, hospitality and tourism or international import and export, you will find a central role as a qualified business administrator, and if you want to try your entrepreneurial skills then there is no better start than Wittenborg's International Business Administration Bachelor degree programme.
Business Administrators are responsible for coordinating logistics with finance, human resource management with products and facilities, information management with technology, sales with marketing, communication with management - an endless array of combinations of people, processes, strategies and policies. Organizations need Business Administrators to make them work well.