You are here
Home
› Study your Master or Bachelor degree at Wittenborg University in Holland!
Study your Master or Bachelor degree at Wittenborg University in Holland!

Bachelor in International Hospitality Management

Master Programmes in International Management

IBA - International Business Administration Management Programmes - At Wittenborg University you can study a 3 year IBA Bachelor of Business Administration (BBA) in 8 different pathways; - Economics & Management – Financial Services – Marketing & Communication – Real Estate – Information Services – Logistics & International Trade.

EBA - Entrepreneurship – the 3-4 year Bachelor programme Entrepreneurial Business Administration – you'll start your own company during your studies!

Hospitality Business Administration - We offer a special 3-year International Hospitality Management Bachelor (Hons) pathway called the EuroBA !

– this programme allows students to study 1 or 2 years at partner campuses in Germany, France, Spain, Switzerland and the UK. Students can gain a double Bachelor degree – the UK BA Hons and the Dutch IBA (BBA).

You can also choose the IBA Hospitality or Sports & Event Management pathways!

Study your Management Master degree at Wittenborg; 3 different pathways -

- MSc Hospitality Management

- MSc International Event Management

– 1 year Master of Science programmes leading to a worldwide recognized MSc programme!

Part-time study possible in 2 years!
English
Application Forms & Direct Applications to Wittenborg University:
http://www.wittenborg.eu/apply-study-wittenborg-university.htm
Note: If you would prefer to start your application through email, please send your documents to: Florian Oosterberg at the Admissions Office, through email: admission@wittenborg.eu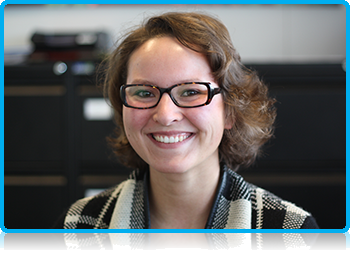 You can also send us your documents
by post to this address:
The Student Registrar,
Wittenborg University of Applied Sciences
Laan van de Mensenrechten 500
7331 VZ, Apeldoorn, the Netherlands

Need information about Scholarships?
Please look here: http://www.wittenborg.eu/funds.htm