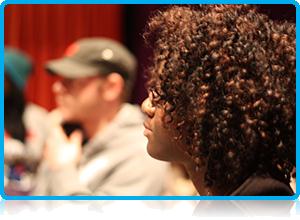 With around 600 students from more than 80 different countries studying on its Bachelor and Master programmes in two schools, the School of Business and the School of Hospitality and Tourism.
In its 10-year plan, presented in 2013, Wittenborg is aiming at growing to a broad university with totally 5 schools.
The new schools that are under the development are School of Art & Technology, School of Health & Social Care, and School of Education.
Wittenborg is determined to provide cross-discipline & applied-science education to assure its graduates are more suited for the future job market, within an international context.