Dutch "Nieuws" Overview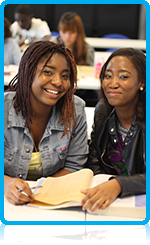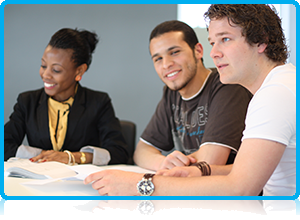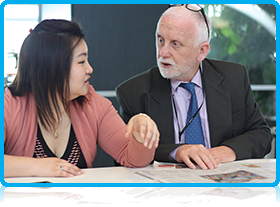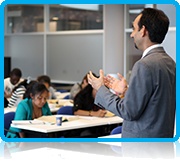 This is an overview of the Dutch language versions of the news and views published on the Wittenborg University Website and Wittenborg Online!
You are here
Home
› Wittenborg verwelkomt Nithya Venkataraman
Wittenborg verwelkomt Nithya Venkataraman
Wittenborg verwelkomt Nithya Venkataraman
De unieke leeromgeving van Wittenborg biedt studenten een leerzame ervaring die verder gaat dan de traditionele waarden van een business school. Bij Wittenborg krijgen studenten de kans om te leren van professionals. Meer dan 70% van de docenten is nog steeds actief in zijn of haar vakgebied.
Bij een internationale hogeschool als Wittenborg geven docenten uit de hele wereld les. Onlangs verwelkomde Wittenborg haar nieuwste lid, Nithya Venkataraman uit India. Ze verhuisde naar Amsterdam en gaat eerste en tweede jaars studenten lesgeven op het gebied van Management en Leiderschap. Zelf heeft ze 2 Master degrees afgerond, een in Organisatiepsychologie en een MBA aan het Asian Insitute of Management in Manilla, Filippijnen.
Met haar uitgebreide kennis op het gebied van consultancy, fusies, overnames en reorganisaties en een ruime ervaring in het faciliteren van zowel junior als senior management, kijkt Nithya uit naar het onderwijzen van de internationale klas op Wittenborg.
Wittenborg is trots op het geven van ondewijs door middel van goed contact met docenten en mensen uit het bedrijfsleven en blijft streven naar een evenwicht tussen academisch opgeleide docenten en professionals.
WUP 3/5/12
©Wittenborg University Press